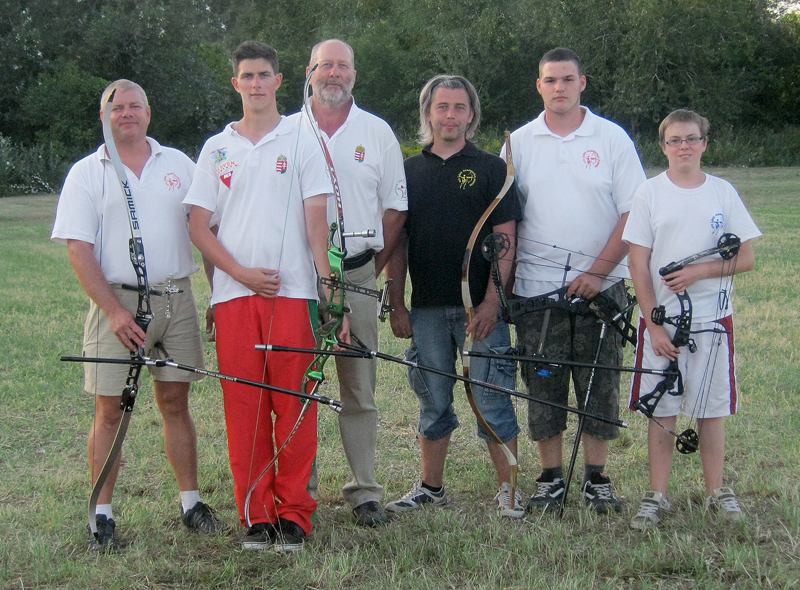 The Outdoor Individual National Target Championship was organized last Saturday in Budapest for 2012. Our club delegated five athletes and one coach. These athletes who has trainings in the "City of the Sunshine" withstand the exrteme warm and shot well on the all they long kept competition.
Árpád Banda confidently gained the 13th National Champion title in the Olympic recurve cadet category. Dénes Harkai won the National Championship in the Compound teenager class. In the same class Dénes Juhász reached the silver medal. Our adult athletes gained also nice places on the competition. Gábor Juhász in Olympic recurve, and István Nyári in historical category could stand on the third place.
In summary,
1st place, GOLD medal: Árpád Banda and Dénes Harkai
2nd place, SILVER medal: Dénes Juhász
3rd place, BRONZE medal: Gábor Juhász and István Nyári
Congratulation for the team, and for theirs coach!
Valid:
2012. August 27.

to

2012. December 31.